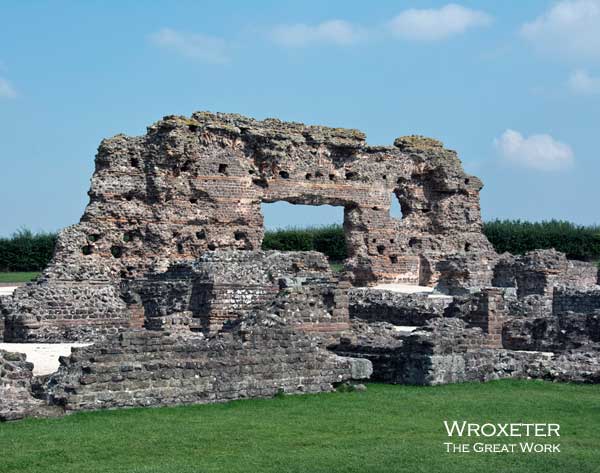 News
In February Meg Morden will begin a series of eight lectures for the School of Continuing Studies of the University of Toronto.
Life in Roman Britain
We will explore life among the élite and the common people in Britain when Rome occupied it from the campaigns of Julius Caesar in 55 / 54 BCE to the collapse of the Roman Empire in 410 CE.  From literary, artistic and archaeological sources, we will learn about daily life, religion and the impact of the military on Britain.  Finally we will see how the influence of the Romans continues even now.  Join Meg Morden, an historian of visual art and an archaeologist. We will also make an optional visit to the Royal Ontario Museum to investigate their wonderful and newly remounted Roman collection (entrance fee not included).
Dates: Tuesdays February 24-April 14, 2015. Time: 6:30 to 8:30 PM.
Location: TBA.
Articles
The latest offering is titled Caesar and the Britons and is the first in a series dealing with the relationship between Britain and Rome in the years before the final invasion of the Emperor Claudius in AD43.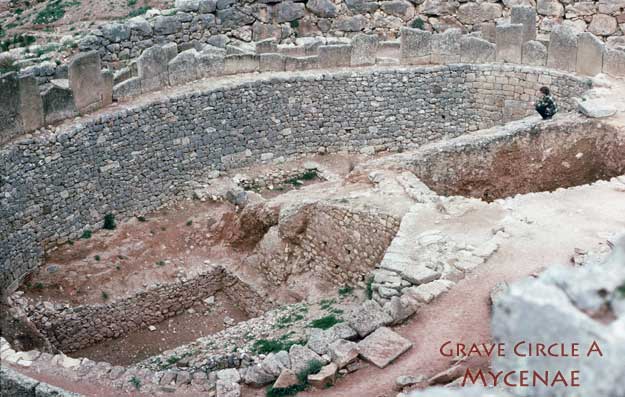 Latest Updates