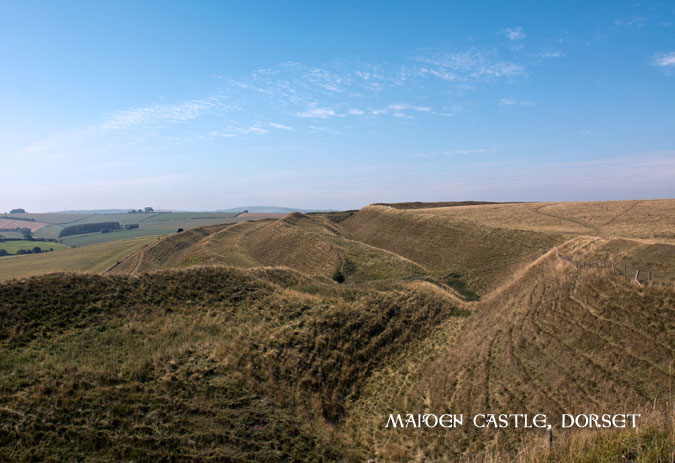 News
Meg Morden is offering a course on the Archaeology of Southern Ontario at the School of Continuing Studies, University of Toronto.
Join us for an archaeological adventure doing hands-on archaeological fieldwork. Participate in actual fieldwork including mapping, surveying and test excavations on the St George Campus of the University of Toronto. Offered by the Archaeology Centre University of Toronto, in collaboration with the University of Toronto School of Continuing Studies.
Articles
The latest offering is titled Caesar and the Britons and is the first in a series dealing with the relationship between Britain and Rome in the years before the final invasion of the Emperor Claudius in AD43.

Latest Updates