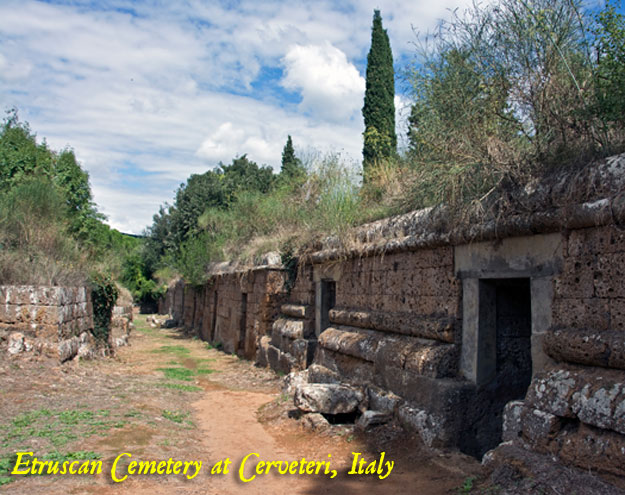 Courses
Gayle Gibson will be offering a course of four lectures for the Society for the Study of Egyptian Antiquities.
City Gods and Patron Saints
So many spectacular finds have been made in Thebes, that other major centres of Egyptian civilization are often neglected.  We recognize the roles of Amun-Re and Mut, but Ptah, Djehuty, Neith, Khnum and Min often seem to be minor players in the drama of Ancient Egyptian religion and thought.  In this course, we will try to understand the place of those deities and their families, focusing on the cities of Memphis, Elephantine, Hermopolis, Coptos and Sais. 
The course will be offered successive Wednesdays, 6:30-8:30 PM, January 20-February 10, 2016— a total of 4 sessions.
For more information, contact the Society for the Study of Egyptian Antiquities.
Travel
On the weekend of January 15-17, Gayle will be leading a small group to New York for conducted tours of the Egyptian collections of the Metropolitan Museum and the Brooklyn Museum which, between them, house some of the finest antiquities from that ancient land. Right now, until January 24, the Met is featuring a wonderful Middle Kingdom exhibition that is not to be missed. Accomodation will be in a four-star beaux arts hotel within walking distance of the Met. The cost will be $475US exclusive of air fare. For more information, visit Ancient Egypt Alive.
Articles
There have been no new articles in well over a year (retired life is very agreeable) but there are a number of irons in the fire. There will be a heavy emphasis on Scottish archaeology which is presently in a very dynamic phase due to the spectacular discoveries being unearthed on the Ness of Brodgar in Orkney. Much of what we know of the European Neolithic, let alone the British or Scottish, and is going to require a severe rethink of the whole subject. Stay tuned.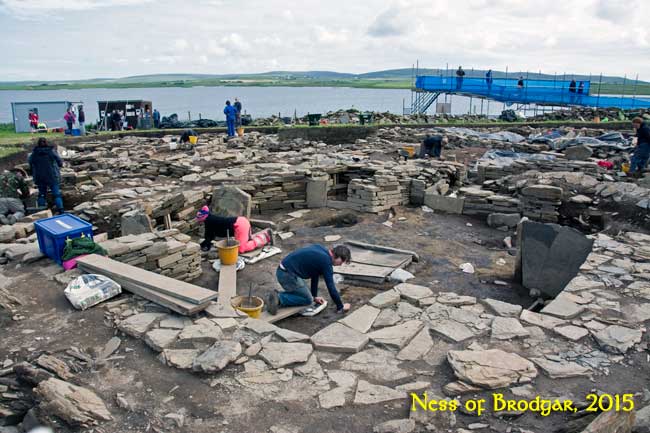 Latest Updates