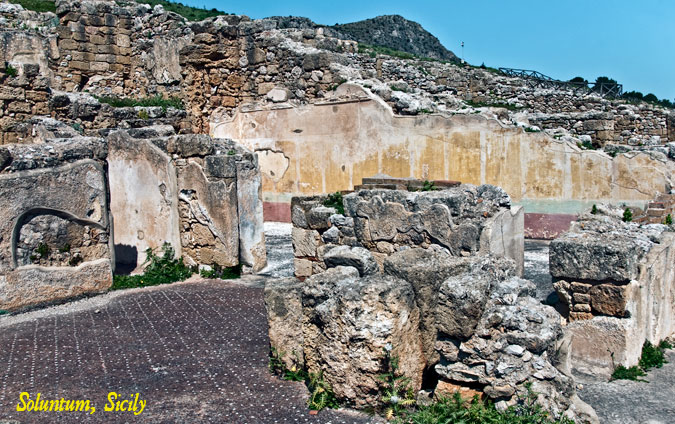 News
In November Gayle Gibson will be giving a series of four lectures for the Society for the Study of Egyptian Antiquities.
Karnak in the History of Egypt: Kingly Egos and Amun, the Poor Man's Lawyer
The Karnak Temple complex, one of the largest religious sites in the world, can seem a confused and sprawling jumble of blocks and columns. In this course, we'll listen to, and try to understand, the tales those ancient stones can tell. Karnak's buildings offer evidence of over two thousand years of ancient Egyptian construction, history, and religious thought, when Nubians, Macedonians and Romans ruled Egypt, they, too, felt the need to extend the boundaries and increase the beauty and glory of this ancient wonder. Appreciation for careful archaeology and the scholarly study of the old monuments will help us to understand who built what and when.
Dates: Tuesdays November 4th, 11th, 18th, 25th 2014 Time: 7pm to 8:30pm.
Location: Rm. 315, 4 Bancroft Ave, University of Toronto campus.
Price: $100 SSEA Members; $125 for non-members; $50 Students; $35 *per lecture* fee may be available
Articles
The latest offering is titled Caesar and the Britons and is the first in a series dealing with the relationship between Britain and Rome in the years before the final invasion of the Emperor Claudius in AD43.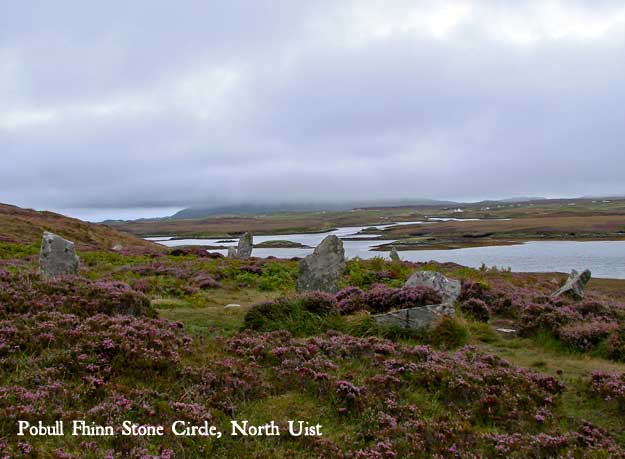 Latest Updates