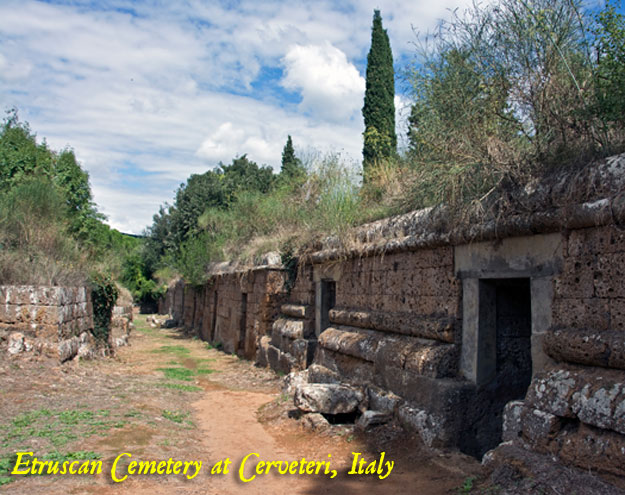 Courses
Meg Morden will be offering a course at the School of Continuing Studies, University of Toronto,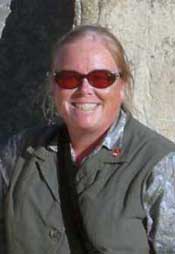 entitled:
Life in Roman Britain
In this course, we will explore life among the élite and the common people in Britain when Rome occupied it from the campaigns of Julius Caesar in 55 / 54 BCE to the collapse of the Roman Empire in 410 CE. From archaeological, literary and artistic sources, we will learn about daily life, religion and the impact of the military on Britain. Finally we will see how the influence of the Romans continues even now. We will also make an optional visit to the Royal Ontario Museum to investigate their wonderful and newly remounted Roman collection (entrance fee not included).
The course will be offered Tuesdays, 6:30-8:30 PM, October 13-December 1, 2015— a total of 8 sessions. To register, click the link: School of Continuing Studies
Articles
There have been no new articles in well over a year (retired life is very agreeable) but there are a number of irons in the fire. There will be a heavy emphasis on Scottish archaeology which is presently in a very dynamic phase due to the spectacular discoveries being unearthed on the Ness of Brodgar in Orkney. Much of what we know of the European Neolithic, let alone the British or Scottish, and is going to require a severe rethink of the whole subject. Stay tuned.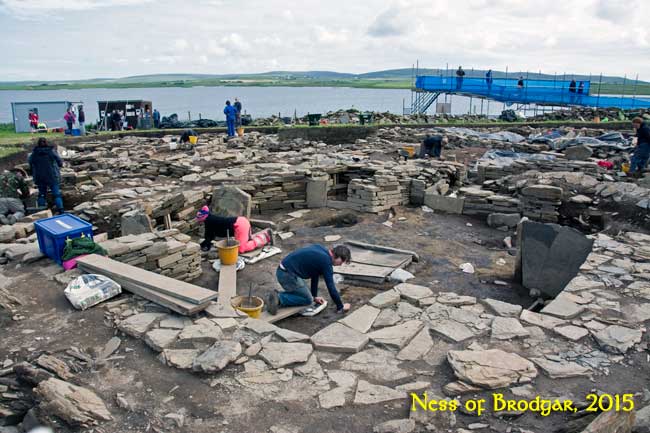 Latest Updates