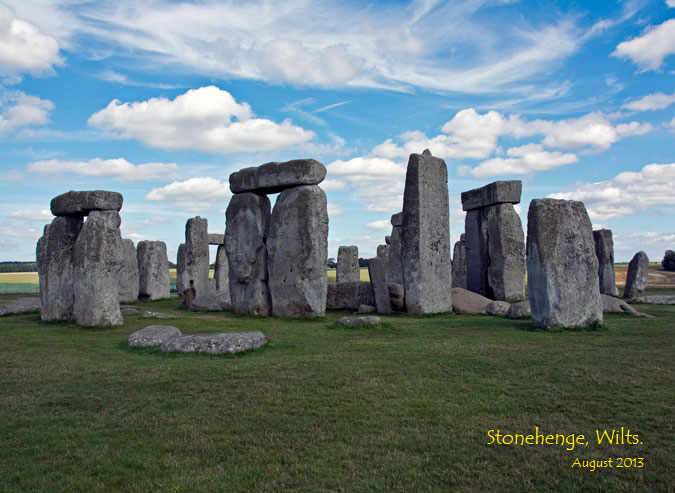 News
Last summer I finally managed to visit some of the prehistoric sites of south-west England, brand-new camera in hand. The occasion was a research trip by author Cathy Marie Buchanan and two of her sons. Cathy's latest project is an historical novel set during the time of the Roman conquest of Britain in the first century BC.
Lectures
Gayle Gibson of the Royal Ontario Museum in Toronto is offering a series of lectures through the SSEA (Society for the Study of Egyptian Antiquities).
FROM ASWAN TO ASHUR: Trade, Treachery and Tradition in the relationship between Egypt and Mesopotamia
Dates: Wednesdays November 6th, 13th, 20th, 27th 2013 Time: 7pm to 8:30pm Location: 4 Bancroft Ave. Rm 214 Price: $100 SSEA Members; $125 for non-members; $50 Students; $35 *per lecture* fee may be available. Contact toronto@thessea.org or phone 647-520-4339 for more information & room details.
Articles
The lastest update is a detailed article on the reliefs depicting the Siege of Lachish, uncovered in the 1850s by A. H. Layard at the site of the palace of Sennacherib at Nineveh on the banks of the Tigris in northern Iraq. I am working hard on re-organizing the material from Orkney in light of the latest evidence from the excavations at Ness of Brodgar. As they persist in finding things, this may take some time.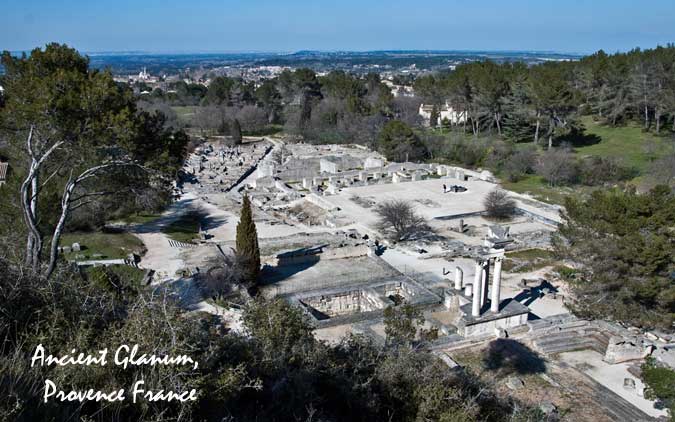 Latest Updates